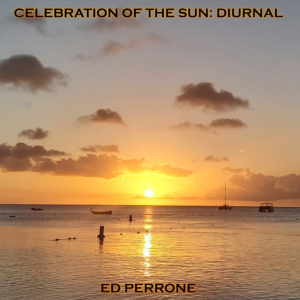 The new EP, Celebration of the Sun: Diurnal, is now out on all your favorite streaming platforms. Please go take a listen (and share with all your friends!).
I really like these songs — hard to pick a favorite. Let me know which one(s) you like in the comments.
Here are direct links for a few of the music platforms.
Spotify
Apple
Deezer
Tidal
Amazon
YouTube

Enjoy!