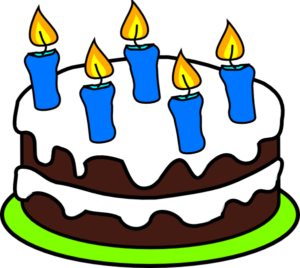 August 16th is Capt. Eddie's birthday. And this year, Capt. Eddie is sponsoring a birthday fundraiser.
Taking a page from the popular Facebook practice, Capt. Eddie has decided that for this birthday he is going to solicit donations for his favorite charity. And (as you might have suspected) the Captain's favorite charity is himself.
Please feel free to donate as much money and/or cryptocurrency as you like. Capt. Eddie accepts U.S. dollars, Euros, or Bitcoin. There is no upper limit on donations, so please allow your generosity to roam freely.
To donate using PayPal or your credit card, you can click here.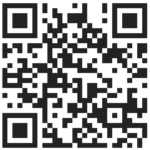 To donate using Bitcoin, you can send to the address 16XLohhvB8TF2RRFsqZDpX8FifV3usVsyX or scan the QR code with your wallet app.
All funds will go directly into Capt. Eddie's personal accounts. They will be used for general charitable purposes like providing gainful employment to those who produce and market beer, wine, and bourbon.
Please donate early and often, and we thank you from the bottom of our flasks… er, hearts.