(This post was originally published under the title "Delphi, Sacred Places, and Listening to Apollo" at EndlessJourneyTravel.com.)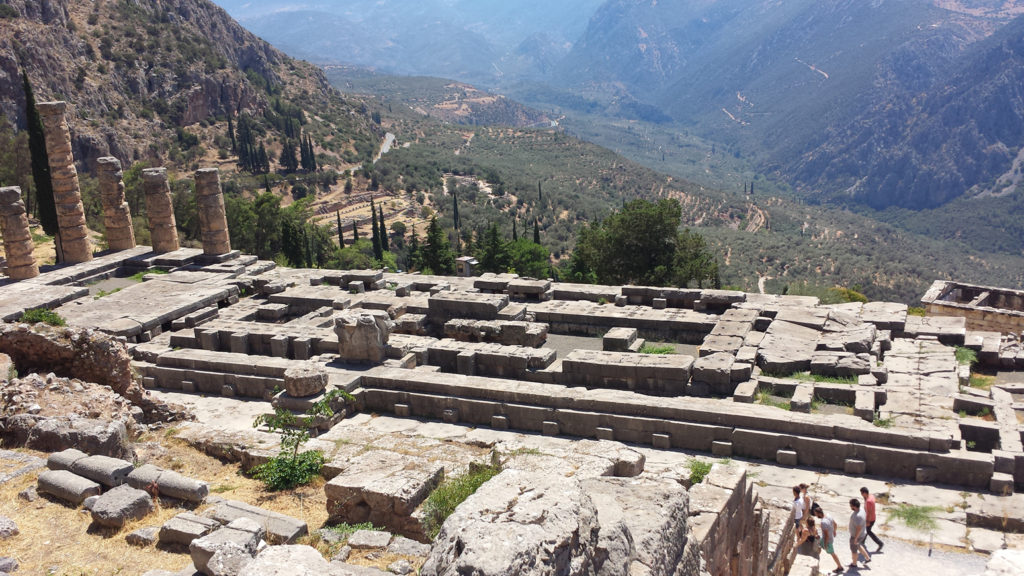 Some places just have a vibe about them. You can feel it when you go there. It's in the air — or something. There's just something special about the place, something perhaps a little other-wordly, something….
This is how "sacred places" become sacred.
Last month during our trip to Greece, we visited Delphi, site of the famous Oracle. Delphi has a vibe to it. It's been a sacred site since as far back as the 14th century BC, and you can …
Read More